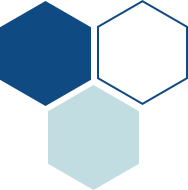 REACH regulation aims to strengthen protection of human health and environment against chemicals' risks. It applies to all chemical substances, those used not only in industrial processes, but also in our daily life: cleaning products, paints, clothes, furniture, electrical appliances…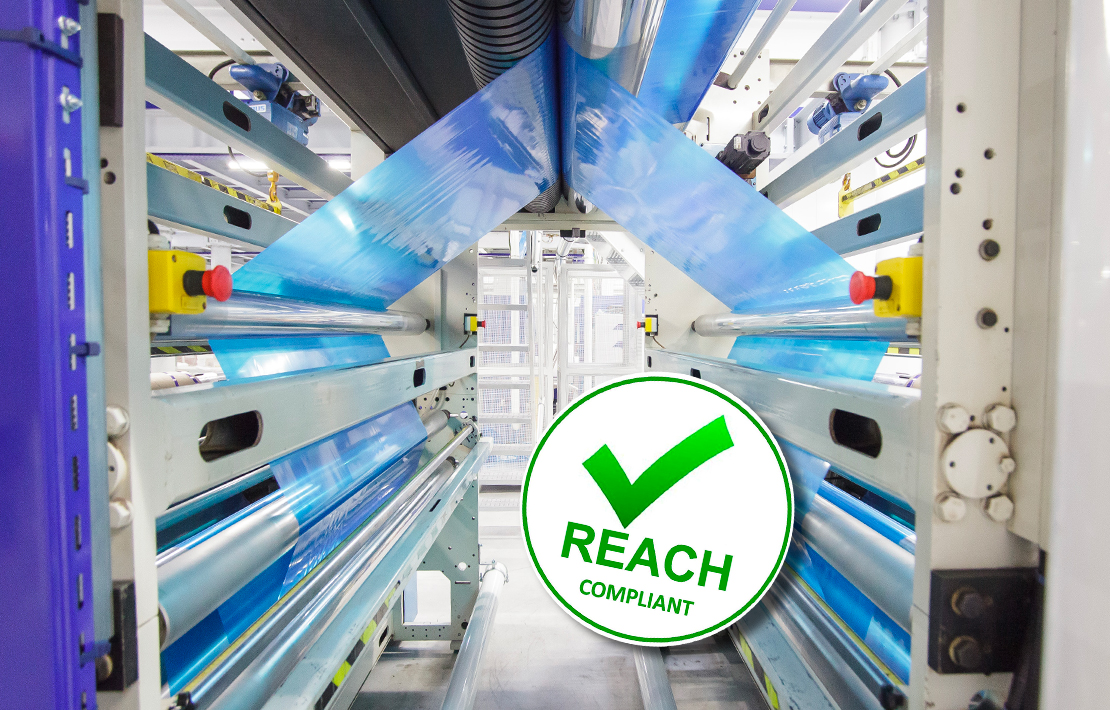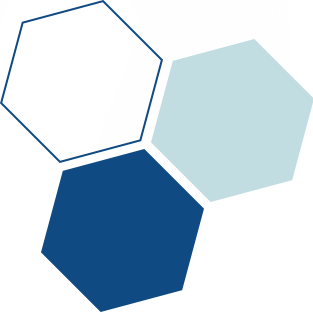 REACH regulation aims to strengthen protection of human health and environment against chemicals' risks. It applies to all chemical substances, those used not only in industrial processes, but also in our daily life: cleaning products, paints, clothes, furniture, electrical appliances…
The objective of this procedure is to ensure that Substances of Very High Concern (SVHC) are gradually replaced by other substances that are less dangerous and economically viable.
Substances identified as SVHC are:
Substances classified as carcinogenic, mutagenic, or toxic for reproduction (CMR)
Substances that are Persistent, Bioaccumulative and Toxic (PBT) or very Persistent and very Bioaccumulative (vPvB)
Once a substance is identified as a SVHC, it is included in the candidate list (ECHA list). Registration on this list entails immediate obligations for suppliers of a substance, such as:
Provide a Safety Data Sheet (FDS)
Communicate information on safe use
Responding to consumer requests within 45 days
Notify ECHA if they produce an article containing a SVHC in quantities greater than 0.1% w/w
LEYGATECH does everything possible to ensure that our products do not contain any substances classified as SVHC at a concentration higher than 0.1% w/w.