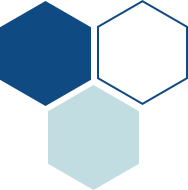 CORPORATE SOCIAL RESPONSIBILITY
Deeply involved in its territory, LEYGATECH confirms its status as a corporate citizen through various actions for the common good!
LEYGATECH is invested with several professional entities:

ESEPAC (European school of packaging)
ES3
Plastipolis (Cluster for the plastic industry)
IPC (Industrial technical center for plastics and composites)
CCI (Chamber of commerce and industry) of Haute-Loire
More than 400 high school or university students from the department are welcomed each year to visit our 2 production sites.


Each year, LEYGATECH gives its best to offer the ten or so students who start internships, a rich, empowering, and instructive professional immersion.


We are also proud to count in our ranks around 5 apprentices per year who come to enrich their training and strengthen our teams.