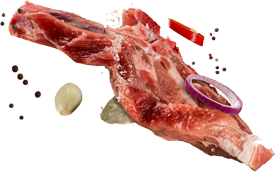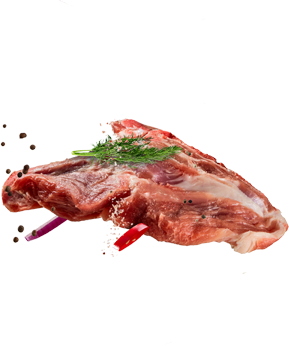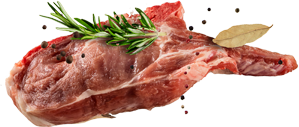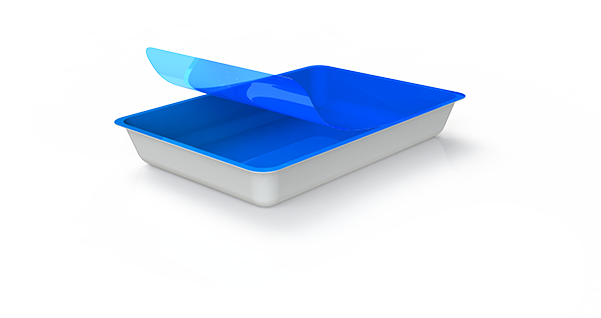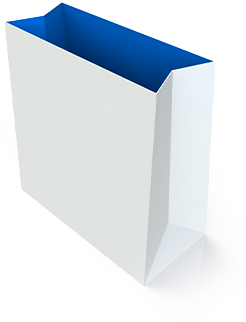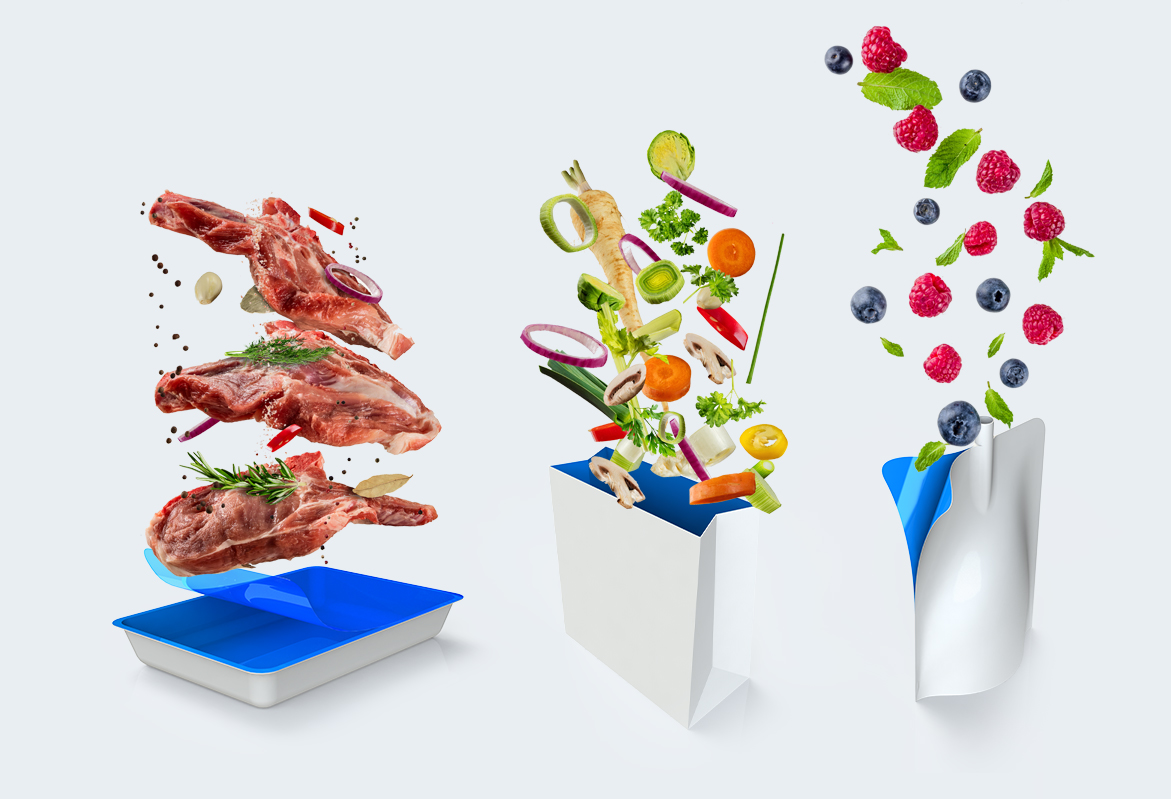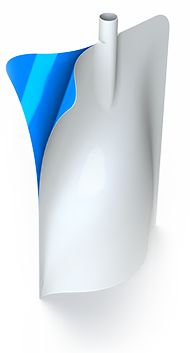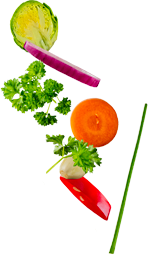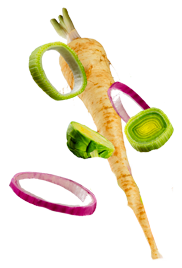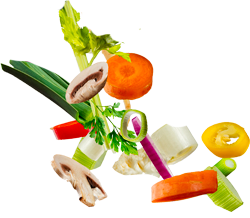 PACKAGING
FOR FOOD
Food safety and protection:
our solutions for all your needs
#Resistance
#Sealing
#Barrier
#Features

Pack with maximum safety
#Traceability
#Hygiene
#Safety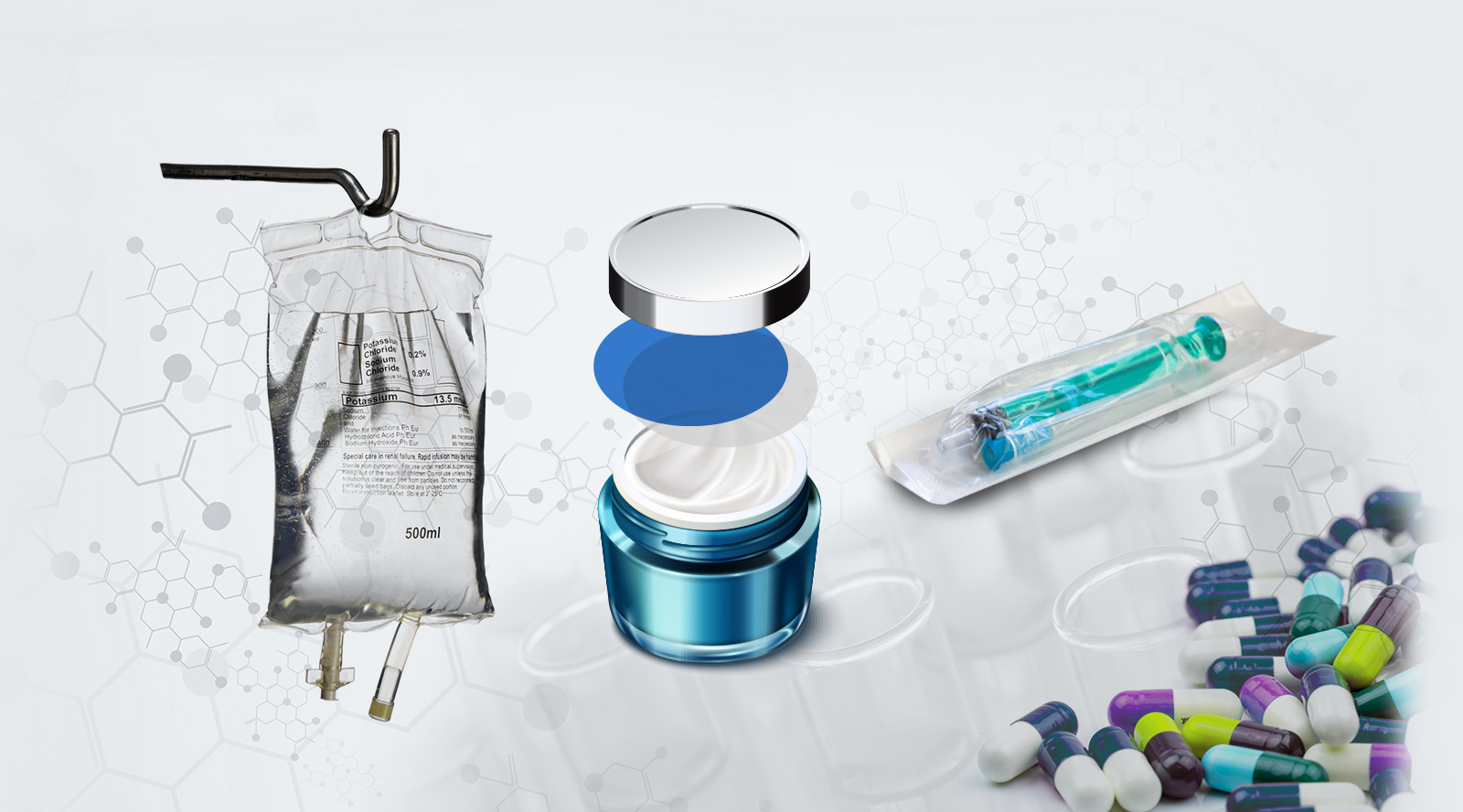 & COSMETICS
PHARMACOPOEIA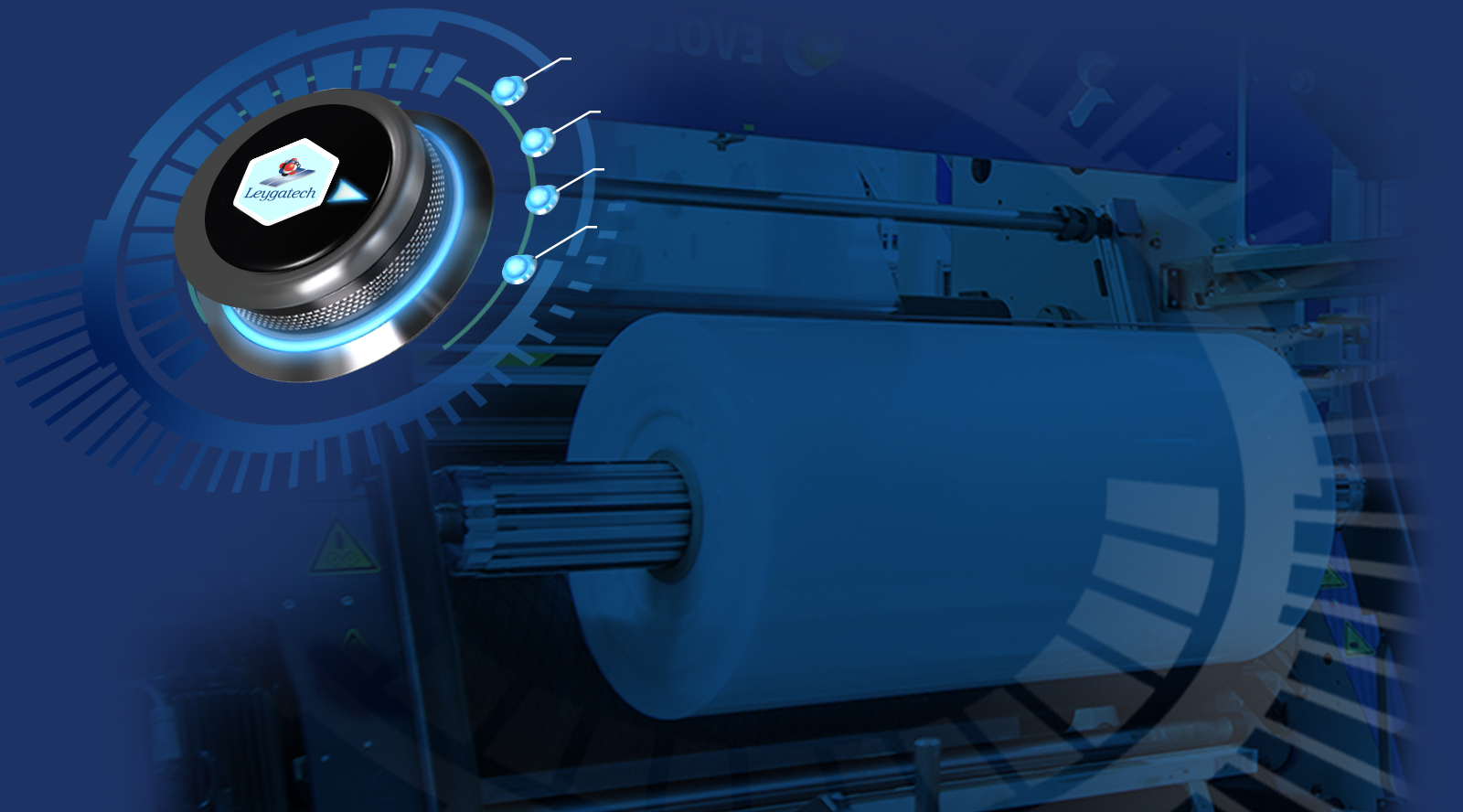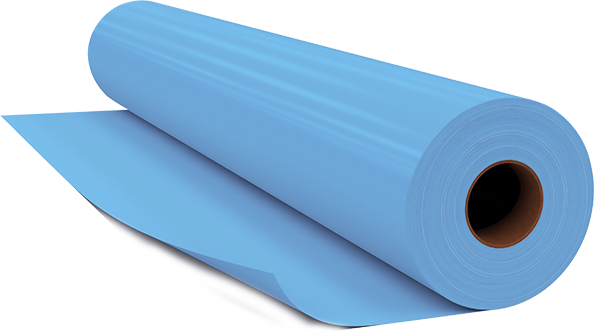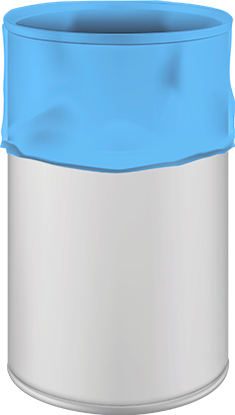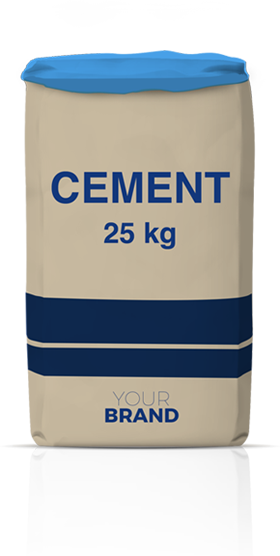 #Innovation
#Resistance
#Ability
#Features
INDUSTRY
A wide range of expertise
at your service !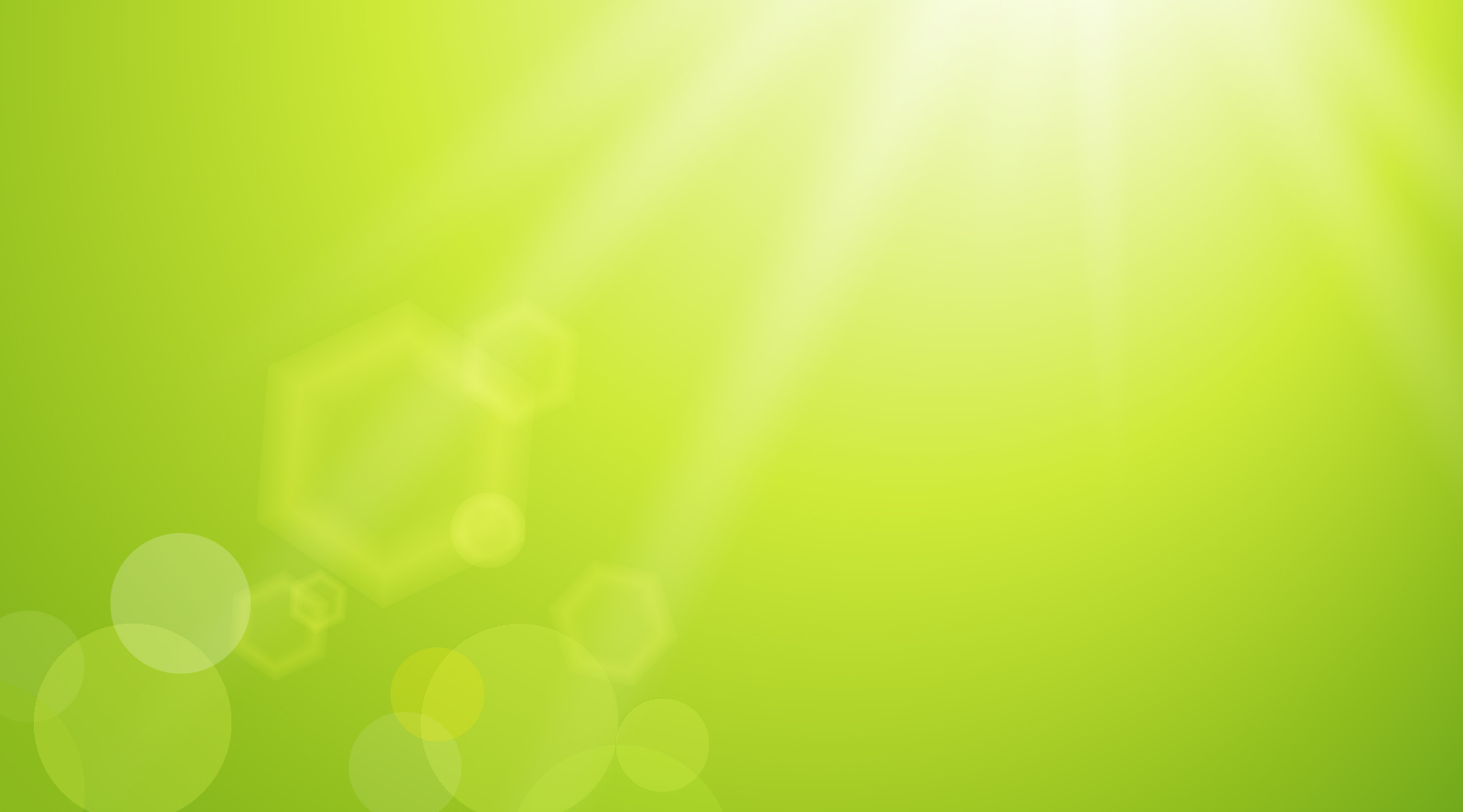 We are ready!
#Ecodesign
#Recyclable
#Sustainable
#Carbonfootprint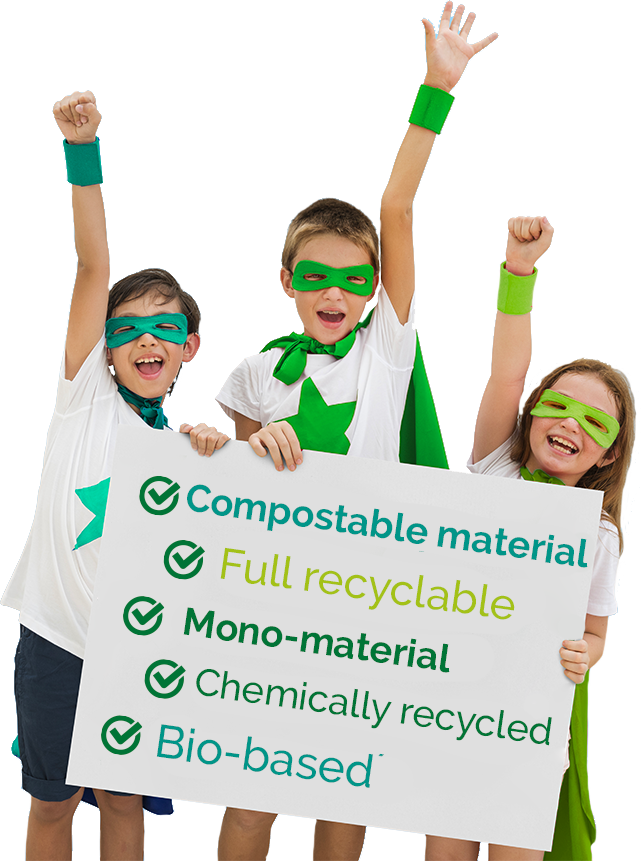 ECONOMY …
CICULAR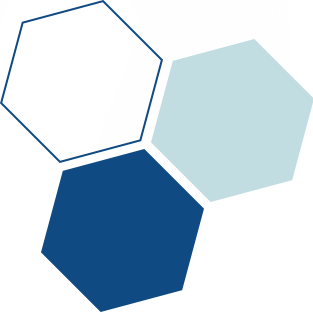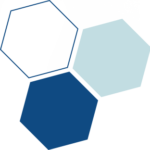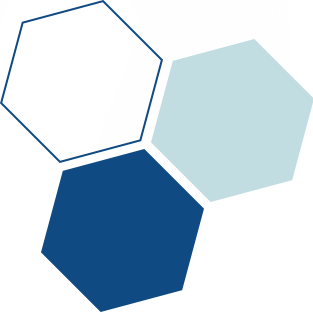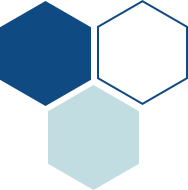 You're looking for a high-technicity film, tube or bag with innovative features…?
LEYGATECH HAS A SOLUTION…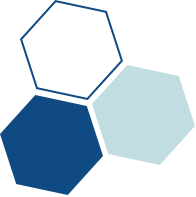 LEYGATECH...
IN A NUTSHELL
Leader for Barrier film in France
LEYGATECH is an independent SME specialized in production of multilayer tubes and films by blown co-extrusion. Located in the Auvergne-Rhône-Alpes region, more precisely in the green environment of Haute-Loire. We have 2 production sites, one in Saint Romain Lachalm, and the second one in Yssingeaux since 2016.
Our teams develop and produce a wide range of plastic for packaging, with a large range of features which are compatible with a more circular economy and intended for food, pharmacopoeia, cosmetic and industrial markets.
Leygatech is deeply attached to its territory and, in the same time, particularly open to the world, selling more than 40% of its multi-layer films and tubes to export in 28 countries including Russia, South Africa, the United States, Canada, the Middle East, Mexico and most European countries.