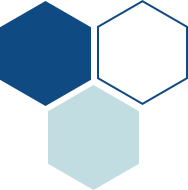 CONTACT LEYGATECH, MANUFACTURER O MULTI-LAYER TUBES & FILMS
LEYGATECH is at your disposal !
You didn't find what you were looking for on our website? Do you need clarification on a specific subject? Tell us what you need using the form below and we will try to answer it as soon as possible.

LEYGATECH processes your data for information and non-commercial communication purposes. To find out more about the management of your data and your rights, click here