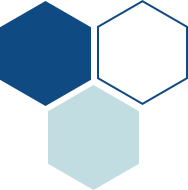 To ensure safety of our employees, protecting their health, promoting skills development, offering them a motivating and engaging work environment thanks to agreements on personal objectives…at LEYGATECH, people are at the heart of our concerns!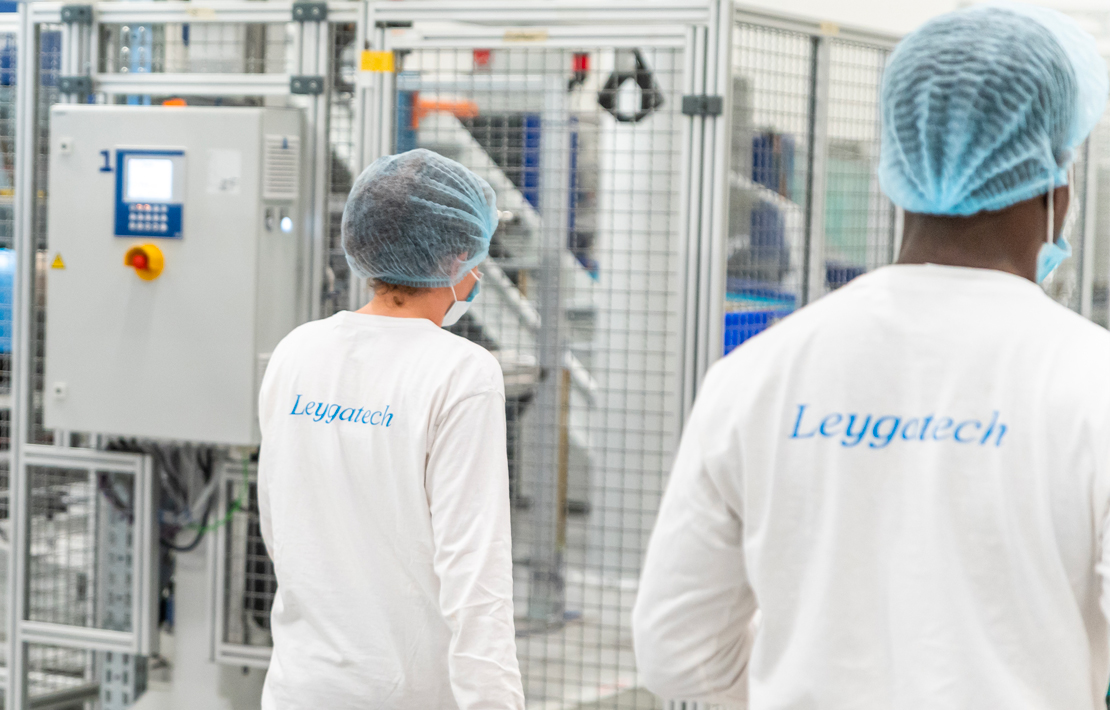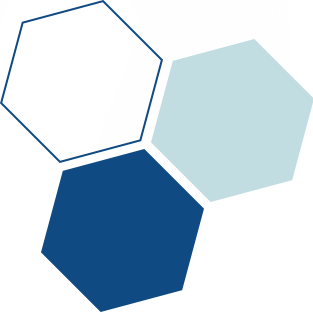 Training and mobility
LEYGATECH supports each of its employees in their professional fulfilment through an adapted training offer, enabling them to fulfil their missions with serenity, to reveal their potential for excellence and to develop new business skills.
Internal mobility is also a key element of LEYGATECH's Human Resources policy! Our management method is based on long-term collaboration and includes personal support offering each of our employees, whatever the nature of their job, opportunities to grow within LEYGATECH, around a fulfilling career project!
Health and safety are the priority of our company!
To achieve this, LEYGATECH has deployed tools for anticipating and preventing the risks of occupational illnesses and dedicated training courses so that everyone, as close as possible to the field, is involved in their own health and safety!
In the last few years, LEYGATECH has also stepped up its prevention plans to reduce the number of accidents at work.
Developing an engaging culture!
When it comes to remuneration, we are particularly attached to recognizing individual commitment, a factor that determines the company's performance and sustainability, as well as customer satisfaction. To this end, in addition to an individual remuneration policy, we have introduced a profit-sharing agreement.
Strongly committed to gender equality, we apply a proactive policy, including equal pay between women and men with similar skills, training, and experience.
Finally, in terms of health coverage, all our employees benefit from an effective provident contract, in addition to health coverage.