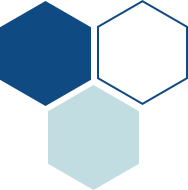 R&D: A COMPANY FOCUSED ON INNOVATION!
LEYGATECH's corporate culture places Research & Development at the heart of its organizational structure. From purchasing raw materials to commercial developments, R&D is a permanent link between departments.
Green development for all!

LEYGATECH is pursuing an ambitious innovation strategy by developing ever more efficient tubes and films, particularly in terms of gas barrier and multifunctionality.
Our development focuses have always been on protection and preservation: protecting the contents of your packaging and, even more so today, preserving the environment, with the mobilisation of most of our resources towards solutions for circular economy.