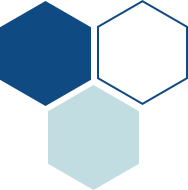 Being particularly concerned with capitalization of targeted and ambitious skills to follow its markets evolutions, LEYGATECH is pursuing an innovative skills' development program by launching its own training school.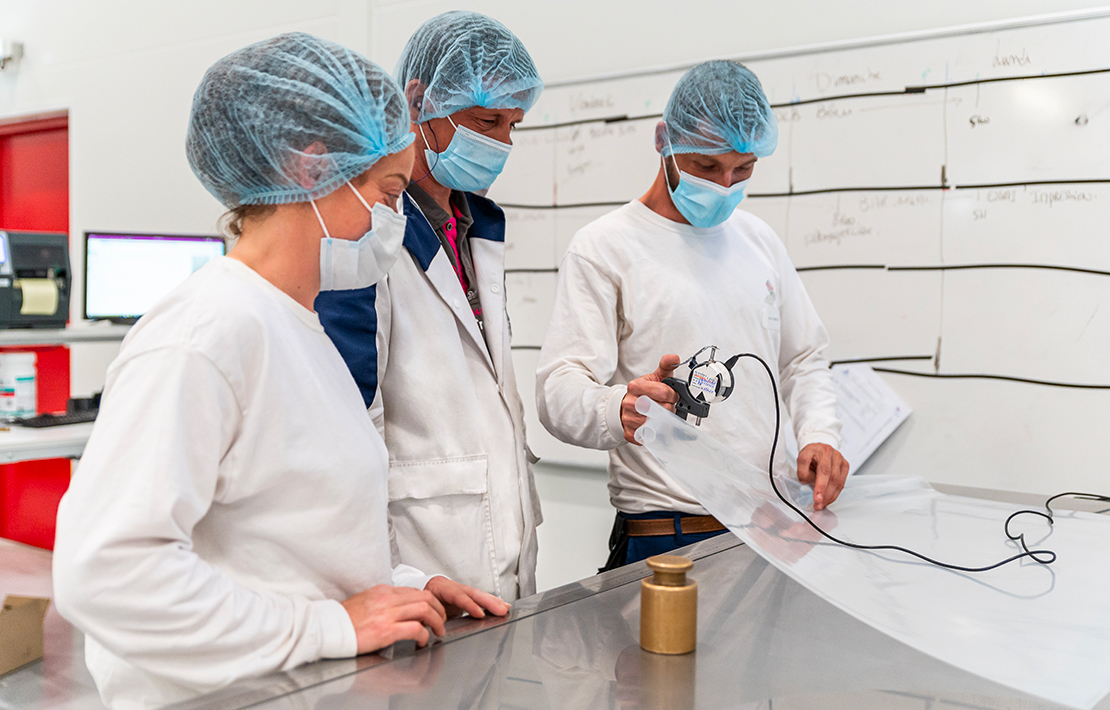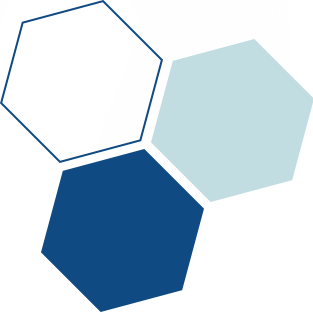 In order to pass on to our new recruits specific features of our know-how, in line with the high technicality of our products, and to enable existing employees to improve their performance for a real improvement towards excellence, LEYGATECH has chosen to create its own in-house training school, the LEYGATECH ACADEMY.
This training school is run by internal expert trainers and by external contributors specialized in certain areas of expertise. This hybrid organization gives us greater autonomy and allows us to give a formation perfectly adapted to our needs.
These training courses lead to a diploma and are structured around several learning units allowing for progress throughout the year. They are validated by a certificate of professional qualification.
Beyond essential transmission of knowledge, the "LEYGATECH ACADEMY" is a real lever of interest for future employees and an innovative way of promoting the company and, more generally, the plastics industry!
It is also an effective way of building team fidelity, developing pride in belonging and sharing our corporate culture.
This training school is also an inherent part of our innovation strategy, with the aim of supporting LEYGATECH's perpetual adaptation to market changes, which requires constantly updated skills.