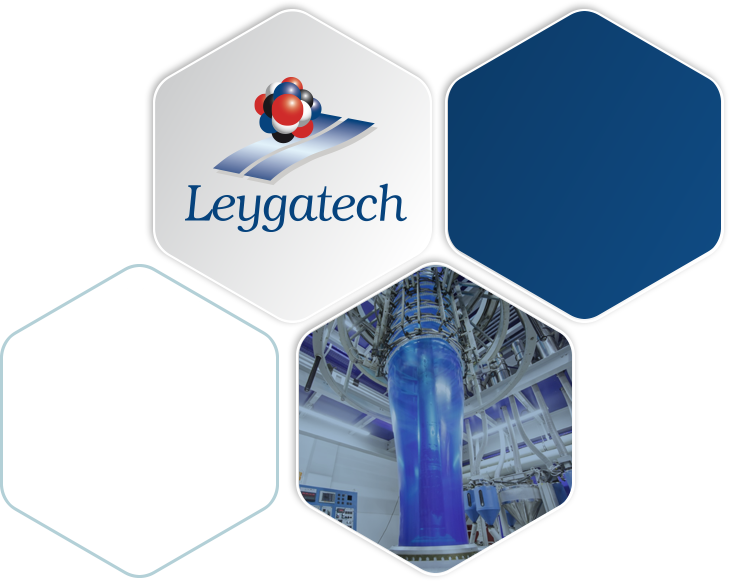 Leygatech brand-new website has just been put on line.
We are currently working hard to offer our prospects, clients and partners an English version as soon as possible.
You'll find in this site :
All of Leygatech's solutions adapted to your sector of activity.
A presentation of the company
Our Corporate Social Responsibility
Our environmental commitment
Our R&D approach to circular economy
Our certifications
You will also be able to find online, current news from Leygatech or even do a virtual visit of our production sites !
Thank you for your patience
By then, if you need any information, please contact our LEYGATECH commercial representatives by clicking on the following link >>