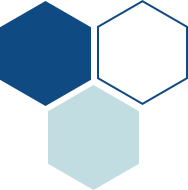 OUR INVOLVMENT WITH "GESTES PROPRES"
Since 2020, LEYGATECH has been a part of the "Gestes Propre" (Clean actions) prevention campaign, led by French association "Progrès et Environnement"(Progress and Environment), against proliferation of wild waste in nature.
As a packaging industry player, we are very sensitive to end-of-life management of packaging and are more than aware of sorting challenges and necessity of recycling!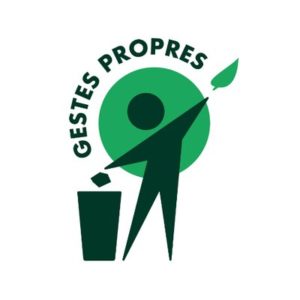 LEYGATECH support "Gestes Propres" because we have solutions to facilitate recycling, but for it to work, waste collection must be more efficient, and all consumers must do the right thing: to sort their waste the right way!
"Together, let's sort our waste!"
"Gestes Propres" information campaigns are very educational and a good vector for raising awareness among general population. We are therefore proud to support their action!